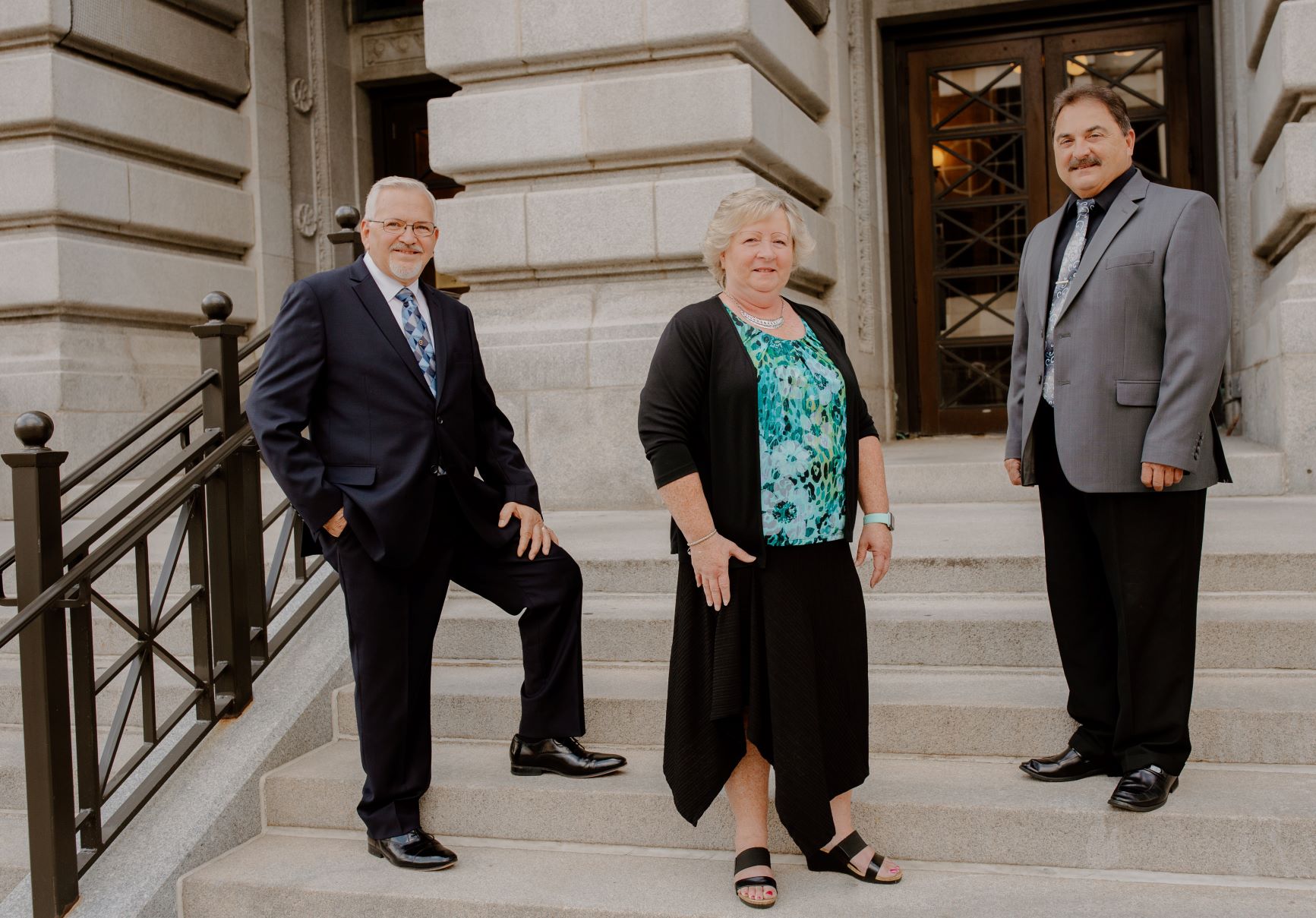 Calvary's Love is no stranger to the Christian music world. They are deeply committed to musical excellence yet have a greater desire to impact the hearts of those listening to their music.
Their goal is to fulfill God's calling through the songs they sing. From new to traditional each song has a message for everyone from young to old.
The group makes their home in Doylestown, Ohio. Our mission is to encourage Christians and to reach the lost by proclaiming his word through song. Our goal for one of our events is to usher in the presence of God and celebrate the Christian message in our songs.
Presently the group members are George & Brenda Langley, J.T. & Kathleen Cole and Jack Halchak. We are excited to be in ministry together and look forward to what God has in store for our group.
We look forward to making new friends as well as staying in touch with all the ones we have come to know over the past years.
We encourage you to keep checking this website and our Facebook page for news, product, service and events that will help strengthen and encourage believers.
Testimonials:
We have had Calvary's Love on numerous occasions and have always had a wonderful services. They are very sincere and talented and you can see Jesus in them as they minister through music and testimonies. I highly recommend them to any church or organization.
Pastor Eric Hickman, Tipton MI
Calvary's Love is a very spirit filled gospel group that know who they are singing about. Not only are they great singers but they are very anointed and truly let the light of Christ shine through their lives. It is a pleasure having them at our church and I would highly recommend them to any church.
Pastor Kurby Perrigan, Oberlin, OH
We feel very blessed that God opened the door for you all to come to our church in times past. From the very start, we quickly learned your heart; first for God, secondly for souls. What a blessing! We appreciate the love of God and the anointing that flows from each of you as you minister in song, testimonies and even in general conversation with our people. We look forwad to having you all back with us. Thank you for being such a blessing.
Pastors Cecil and Trudy Wright, Jackson, OH
Calvarys Love is a gospel centered group that reaches all generations. They magnify Jesus who is the same yesterday, today, and forever. Everyone at our church could not get enough of them and their music.
Pastor Scott Rowe, Newton Falls, OH